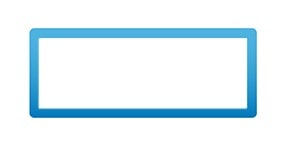 72" x 24" Size
Each custom yoga mat is 72" x 24" x 0.25" in size and made from eco-friendly PVC. Your image is printed onto the top surface of the mat, and the bottom surface is solid black with textured dimples for extra floor grip.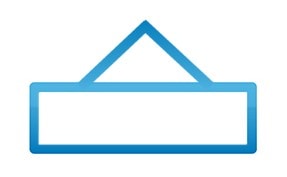 Carrying Bag Included
Each custom yoga mat includes a black carrying back with a black shoulder strap for easy carrying.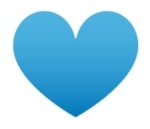 Quality Guarantee
Every yoga mat comes with a 30-day money-back guarantee. If you're not happy with your mat, for any reason, simply ship it back to us within 30 days for a refund.


Care
Keep your custom yoga mat looking brand new by hand washing it with dish soap and cold water.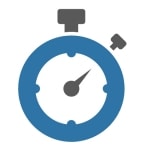 Lead Time
Each yoga mat is custom manufactured using your uploaded image and is ready to ship within 2 - 3 business days.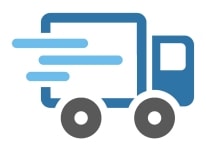 Worldwide Shipping
We can ship your custom yoga mat to any destination in the world!