3 Galaxy Styles
Galaxy S4 Case
Galaxy S5 Case
Galaxy S6 Case
Galaxy S7 Case
Galaxy S8 Case

Snap Fit
The case snaps directly on your phone while still allowing you to access the camera and buttons.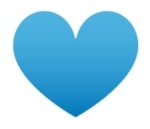 Quality Guarantee
Every Galaxy case comes with a 30-day money-back guarantee. If you're not happy with your case, for any reason, simply ship it back to us within 30 days for a refund.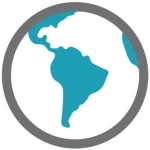 Global Manufacturing
We have the largest print-on-demand manufacturing network in the world. Your Galaxy case will be produced at one of our 15+ global locations by expert craftsman with decades of manufacturing experience.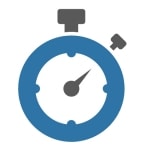 Lead Time
Your Samsung Galaxy case is custom manufactured using your uploaded image and is ready to ship within 1 - 2 business days.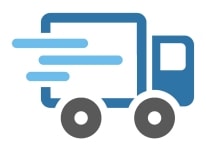 Worldwide Shipping
We can ship your Samsung Galaxy case to any destination in the world!